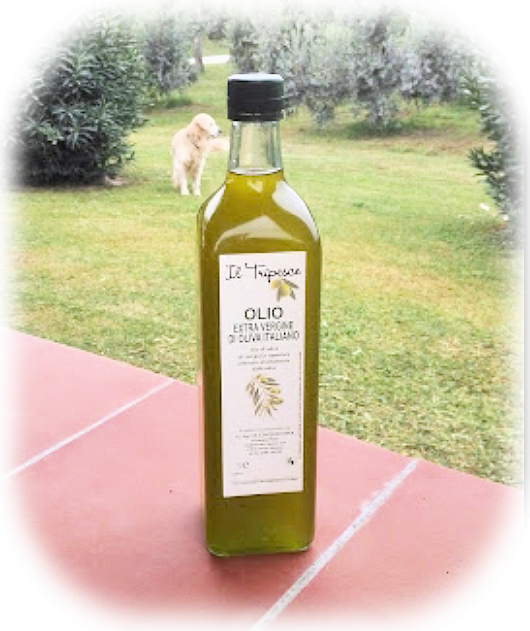 IGP extra virgin olive oil

Il
Tripesce farmhouse is immersed in an extensive olive grove where we grow different varieties of typical Tuscan olive trees.
Tuscany is a perfect balance of nature, beauty of the territory and climate.
It is here in our company that an excellent extra virgin olive oil is born, the result of a centuries-old tradition.
The variety of olive trees and the cultivation technique, the harvesting of olives at the right degree of ripeness and our careful processing lead us to offer an incomparable product, with a recognizable flavor, which brings with it all the perfections of this wonderful and unique land.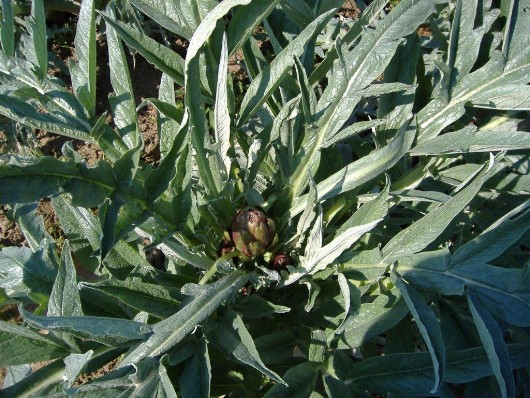 The artichoke is a typical production of the Livorno coast, a very ancient product already the Etruscans and after the Romans cultivated it in the upper Maremma. Typical of our wonderful land is the Violet or as we say the Morellino, it is consumed exclusively raw in "pinzimonio" with salt and oil. It is an artichoke with a soft heart with a herbaceous but delicate flavor and with our oil it creates a unique combination .. to try. violet is a variety that has a harvest period from April to May. This classic variety has more recently been joined by the Tema and Terom cultivars, artichokes that can be eaten both raw and cooked: stuffed, omelette, flans or risotto with artichokes. Also excellent fried or cooked with cuttlefish.
Tuscan olive oil is among the most popular in Italy; center of the Tuscan economy, it is particularly recognizable for the IGP
acronym, "Protected Geographical Indication", a certification given by the European Union precisely for the production of Tuscany. the strongly calcareous soil of Tuscany and the climate are an optimal combination for the olive trees.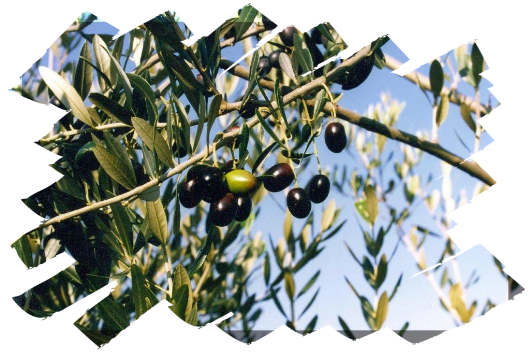 KM 0 PRODUCTS
We are a farm that directly sells the typical and traditional products of the Tuscan territory at zero km, a short supply chain, zero kilometer shopping. An opportunity to learn about the fruits that the earth offers to the natural, picked at the moment to be tasted.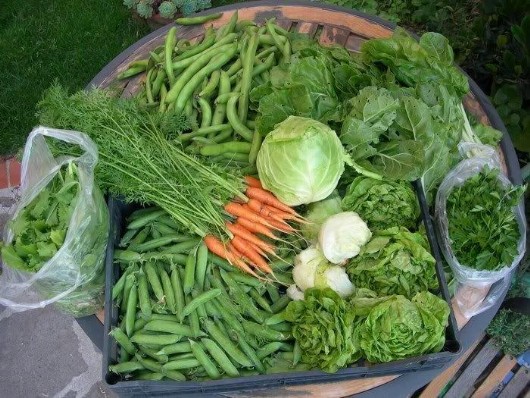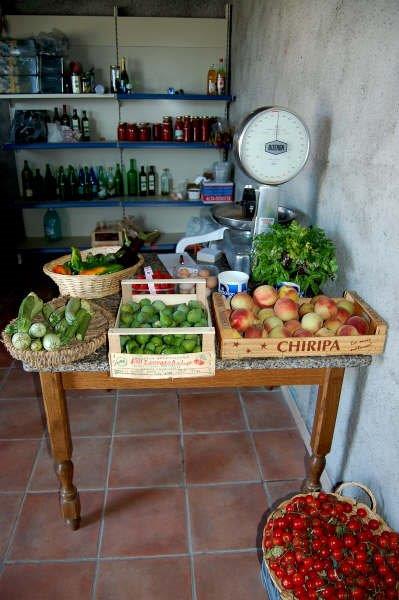 Il Tripesce farm means cheaper, more ecological and more genuine shopping: direct sale of vegetables, fruit and oil.